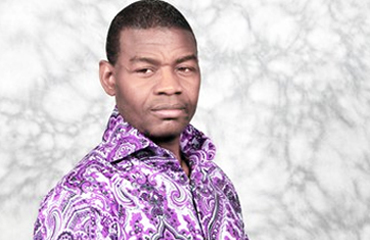 Welcome to my website, I am a professional videographer with many years experience in the field. During this period I was opportune to work for Events on BENTV under one of the best producers in the field – Mr Tony Towesho. My work has taken me across Europe and Africa and one of my high profile coverage was for the then governor of Ogun State, Nigeria - Governor Gbenga Daniel in 2006.
I recently developed great passion for photography and with my background in moving images I am positioned right to tell the tale of your event using still images. My style of photography is simple and relax, I shot modern contemporary and traditional photography depending on my client. I like to meet the groom and bride to discuss their requirement and how we can work together to make the day a success.
Thank you for checking us out and we look forward to working with you.
//Sidebar Text